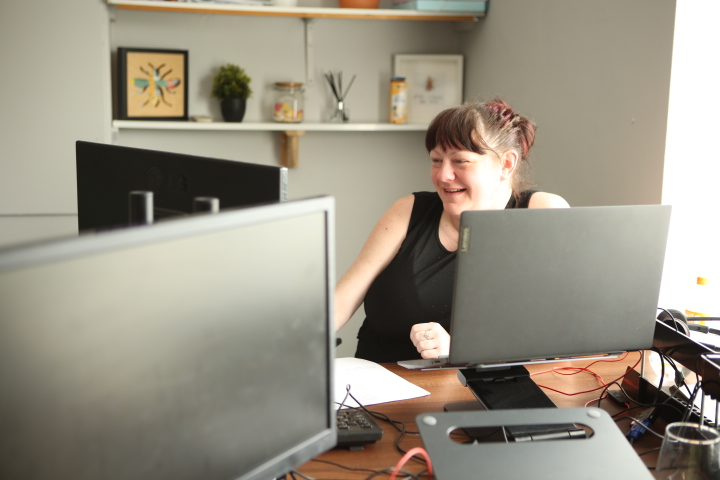 We also provide a timetable service that is created by our consultants to aid schools with cost analysis and reduction, model creation, new cycles during the school term, curriculum assignment, cover, options and timetable training.
The ONTO Group have a team of consultants who can create detailed timetables for:
· Cost analysis and reduction
· Model creation
· New cycle during school term
· Curriculum Assignment
· Cover
· Options
Outsourcing your timetabling is a cost-effective solution for your establishment and frees up staff time to dedicate elsewhere. We price our timetables according to the school as well as the necessary work involved. To onboard your institution, we will schedule a consultancy day to discuss what is needed and for you to provide us with relevant information. Please get in touch with us via email at [email protected] or give us a call on 0161 509 6711.