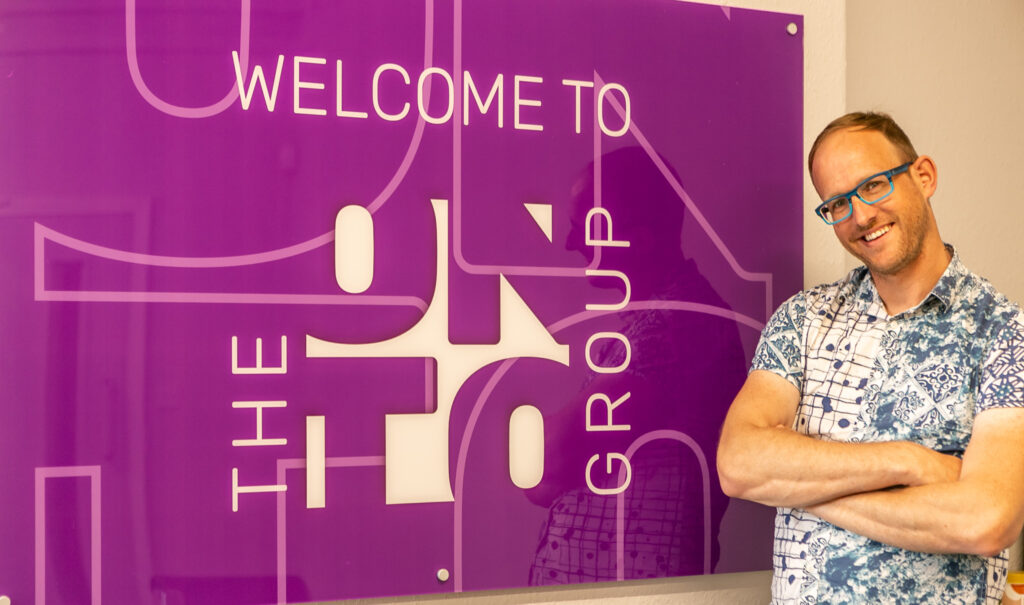 We are a progressive and highly skilled team providing tailored information management support services to the education sector ; helping schools to improve their pupil and teacher outcomes. Dedicated to delivering the WOW Factor by producing innovative and unique solutions for every customer.
We ensure that all institutions needs are correctly met by building a strong relationship with each school, guaranteeing a supportive and effective service. A customer success manager is assigned to every client to personally attend to all requirements.
Due to our strong company ethos promoting growth and development in all employees, the Onto group provides unrivalled quality service , professional advice and tailored solutions to clients every time.
Our business philosophy is simple, it's to provide the highest standards of service to customers and deliver the 'WOW Factor' everyday. We will strive to provide our services in a manner whereby the fair treatment of everyone is consistently at the heart of the business.