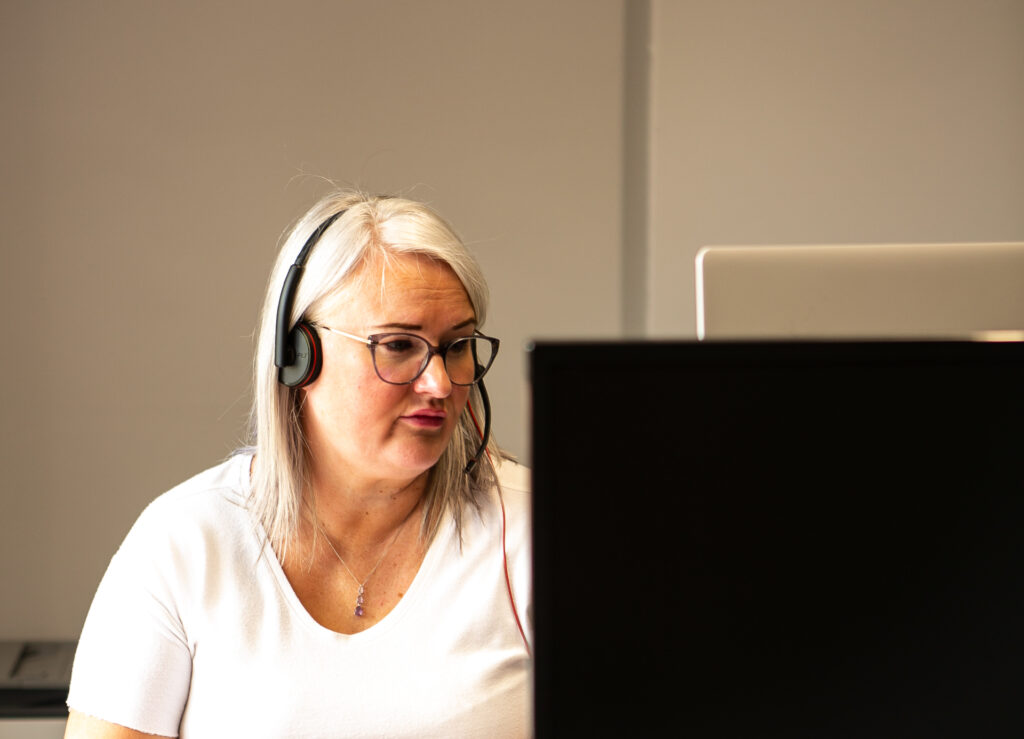 Our Data service is a managed service with onsite days to suit your requirements. Our services include:
An extensive provision of Data Management Service
Assessment Data Managed Service
Supporting Annual Return
Management of users and access rights (via nominated contacts at school)
Managing data drops
Assessment Data export to 3rd party applications such as PAM, SISRA and 4Matrix
Data Analysis such as Parent Survey Questionnaires
Census
EYFS, KS2 & KS3 Returns
Setting up a new academic year
Year-end close-down procedures
There are numerous benefits to outsourcing your data management services, including cost savings as we charge significantly less than a standard wage. Our services have also provided schools with access to additional funding, and you benefit from the combined knowledge of MIS consultants with an average of 20 years' experience respectively. If you would be interested in learning more about our services and what we can offer your school, please get in touch!